The
NextGen

Architect Suite
Design | Innovate | Inspire
---
---
The Only Tool for a Great Architecture
No credit card required.
Welcome to the
NextGen

Architect Suite
Are you an architect or a built environment specialis seeking a cutting-edge solution that brings your clients visions to life, no matter how intricate? Introducing CrXaI - the pinnacle of design transformation, powered by artificial intelligence. Embrace a new era of unparalleled features and benefits, setting a precedent in design innovation.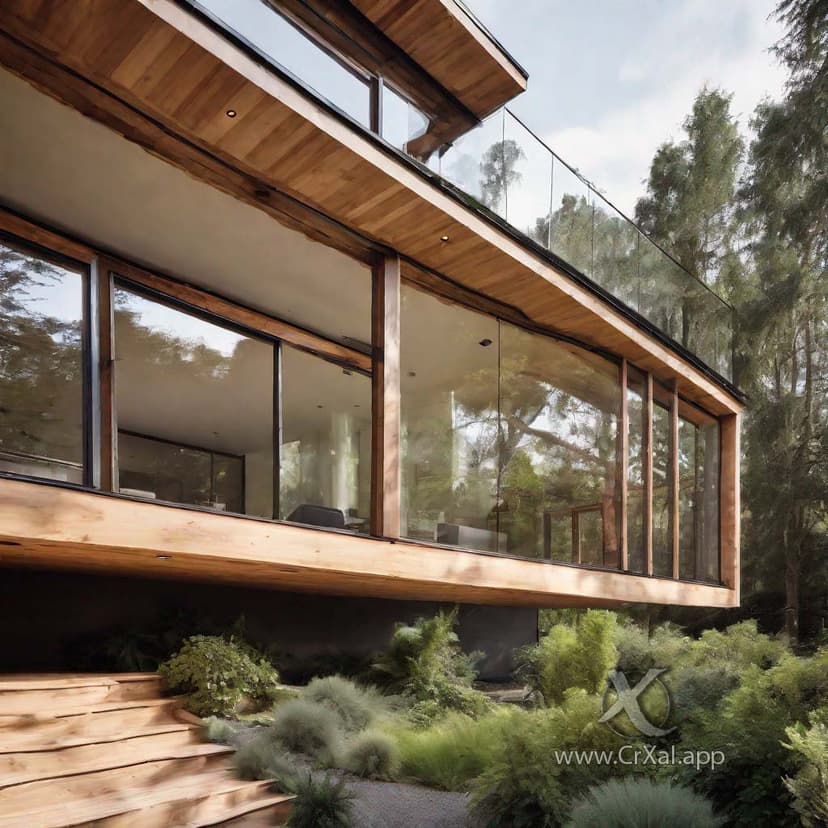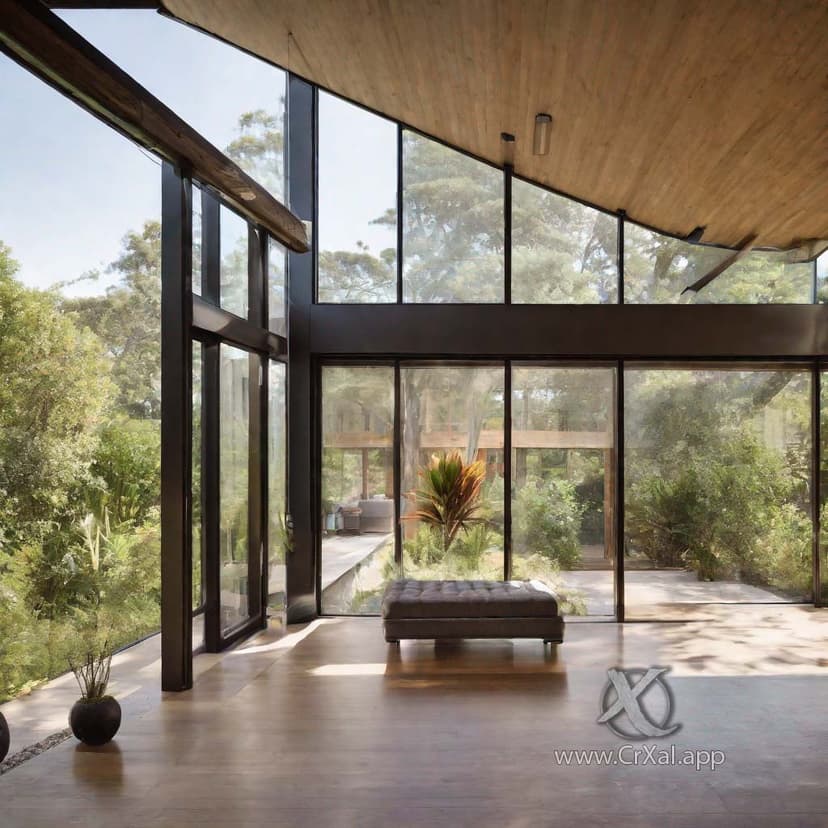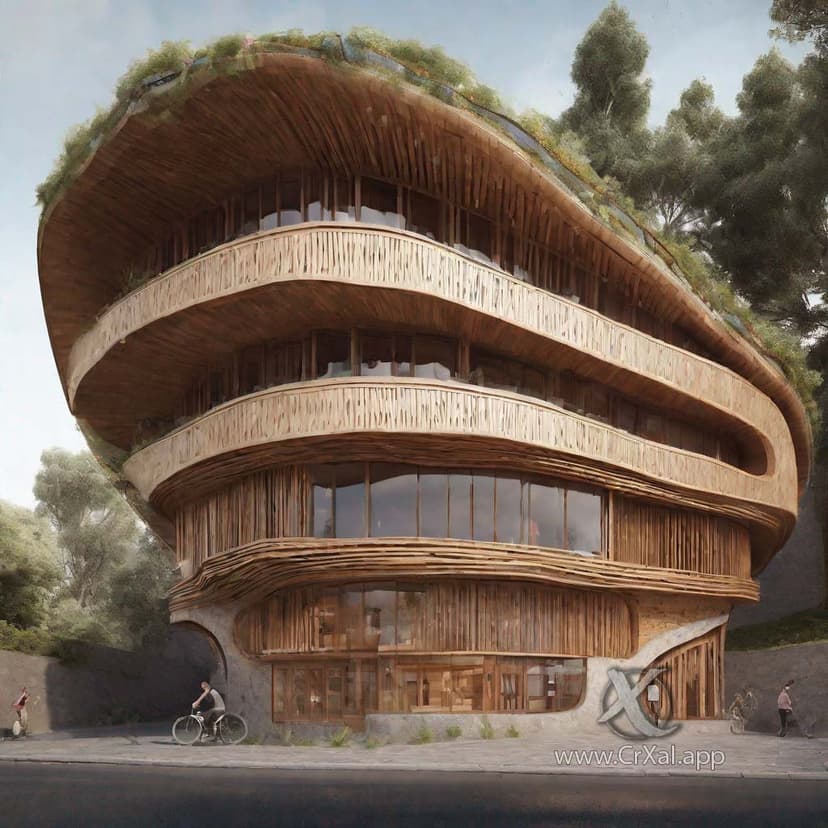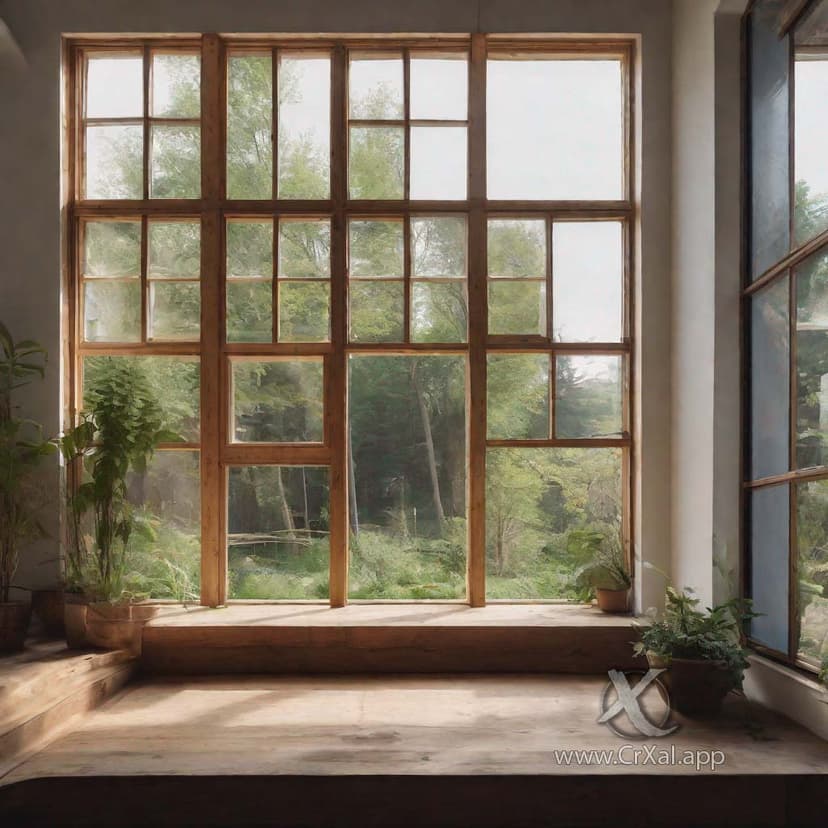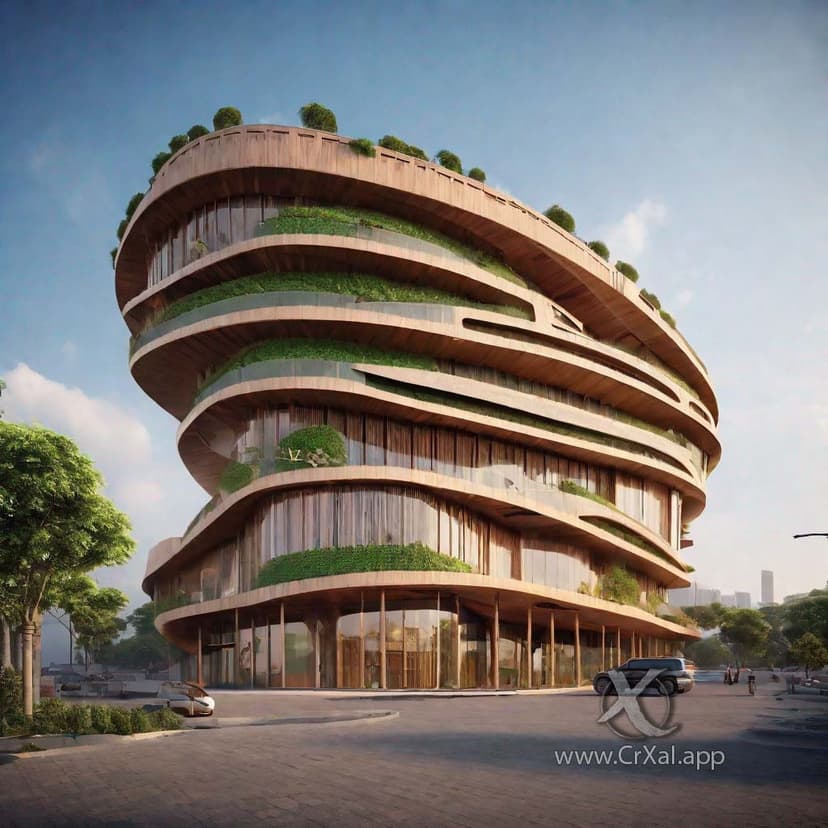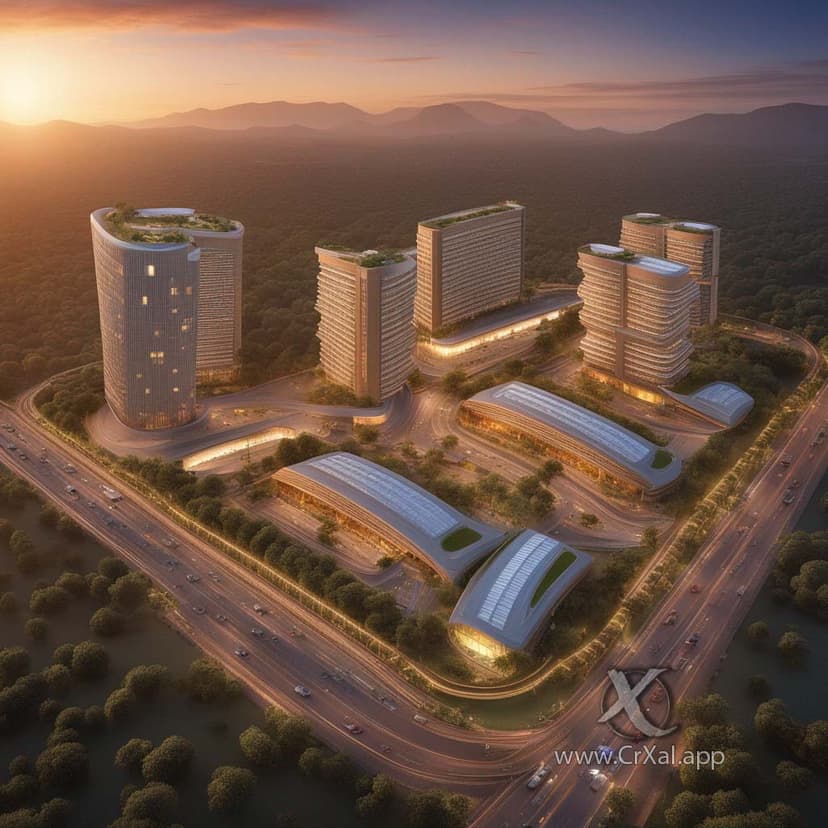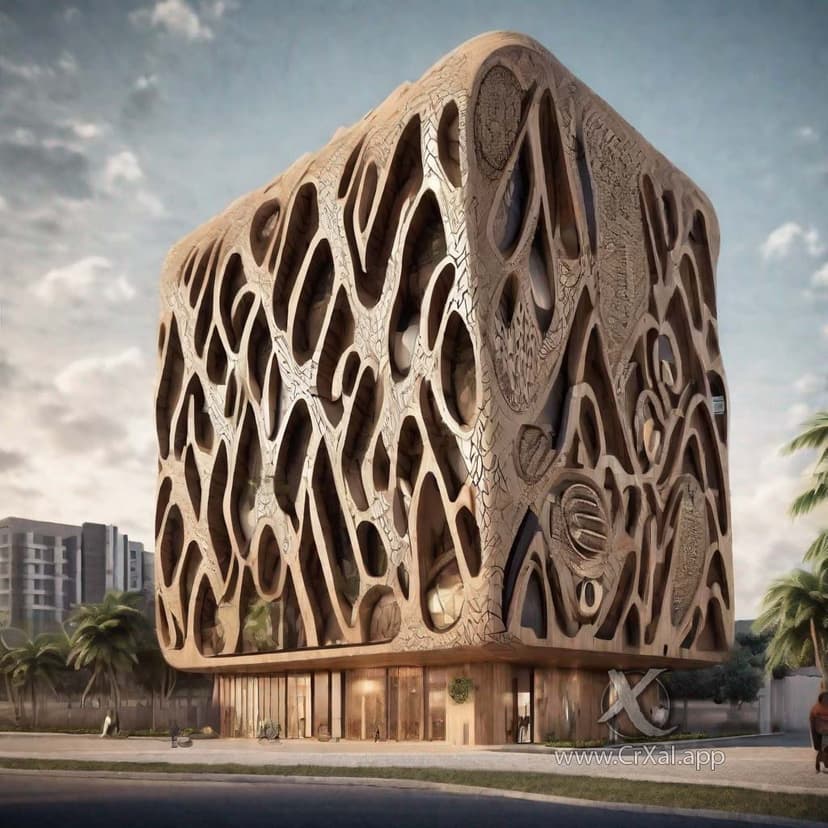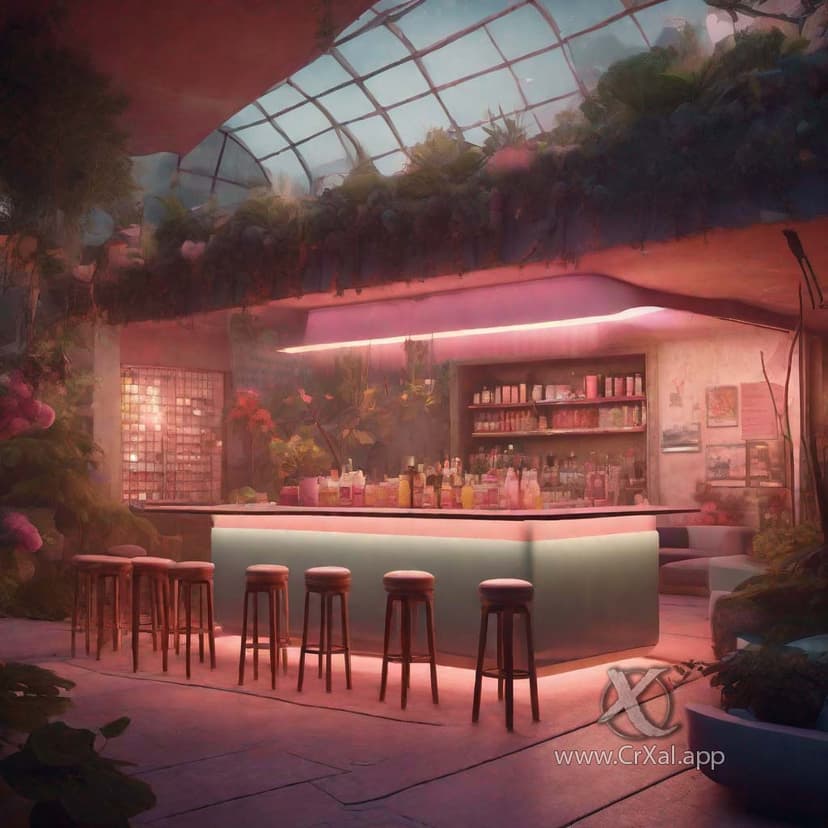 Transforming your design Beyond Imagination
Utilizes AI capabilities to translate your most imaginative design concepts into reality. Through our cutting-edge technology, crafting breathtaking interior and exterior designs that will astonish your clients. Whether its contemporary simplicity or inviting rustic charm, CrXaI lets you explore endless possibilities and turn your dreams to real life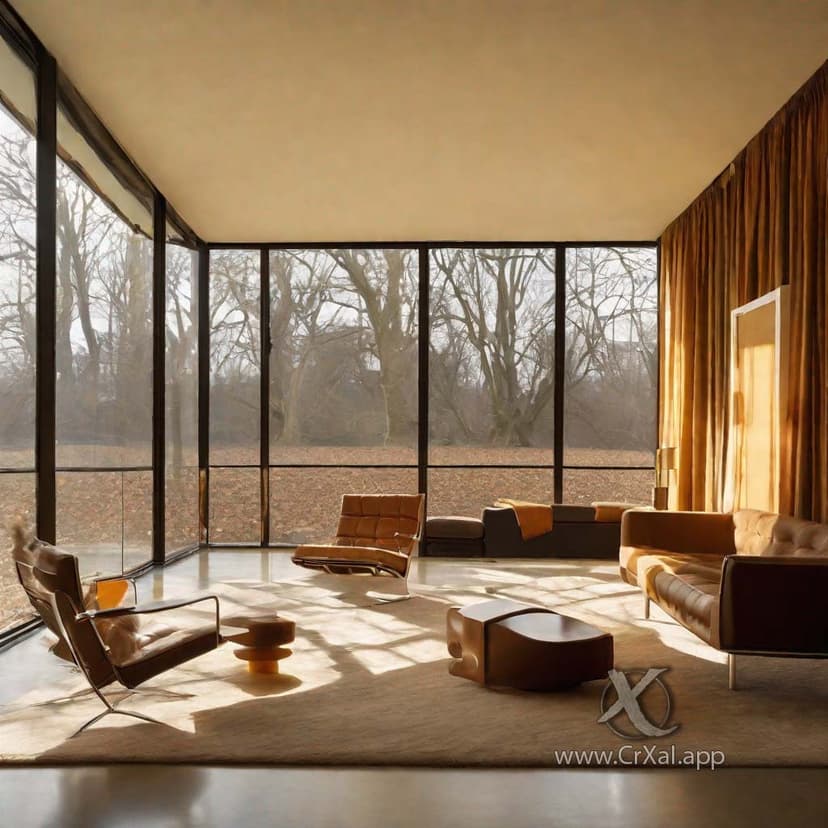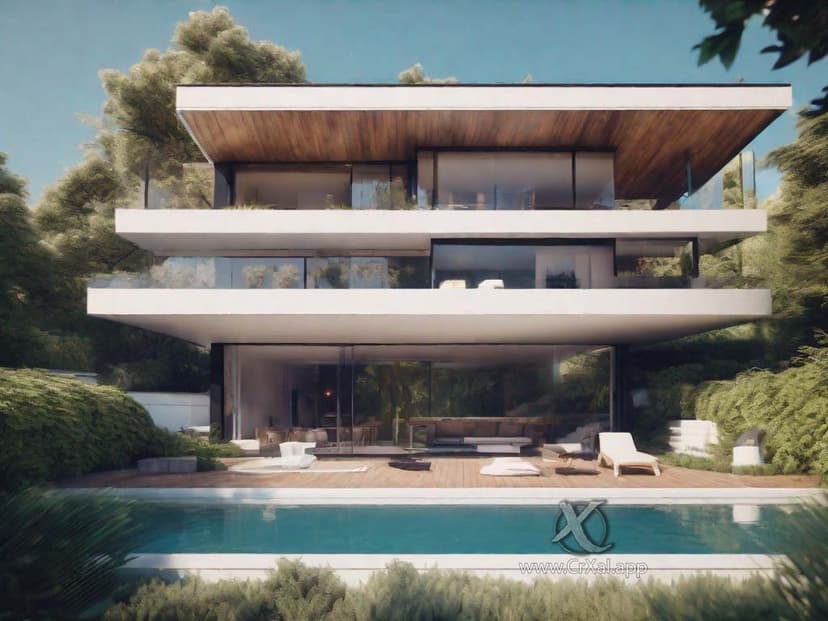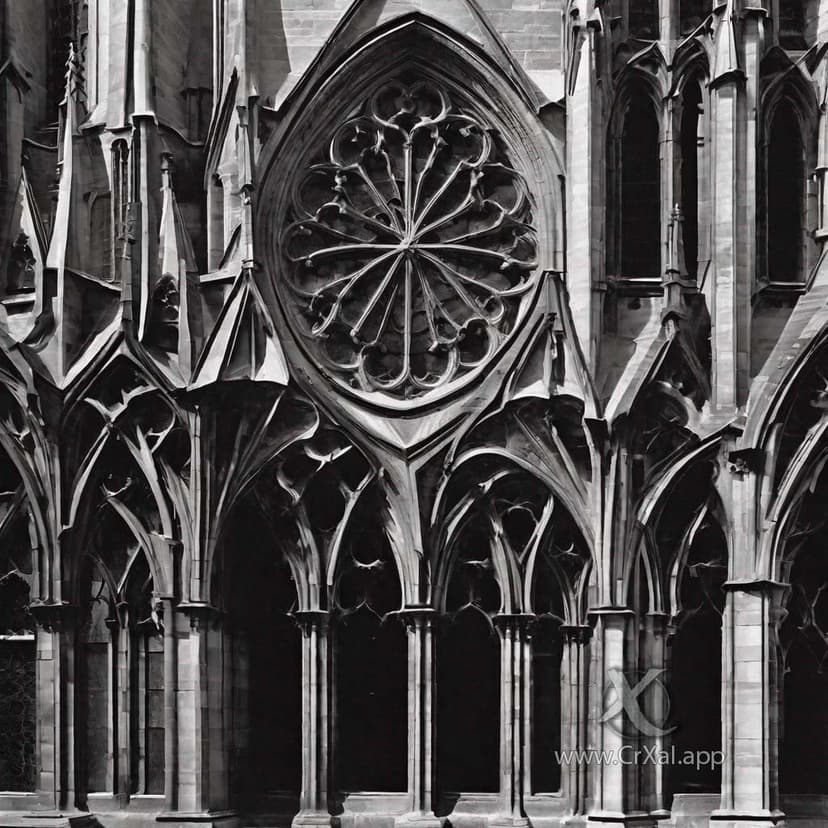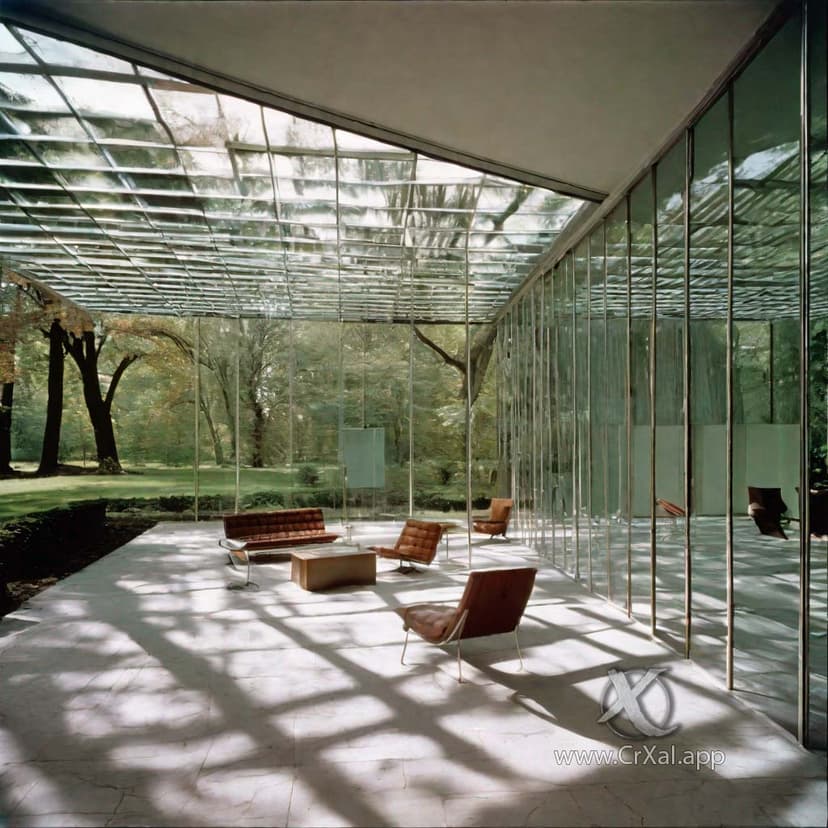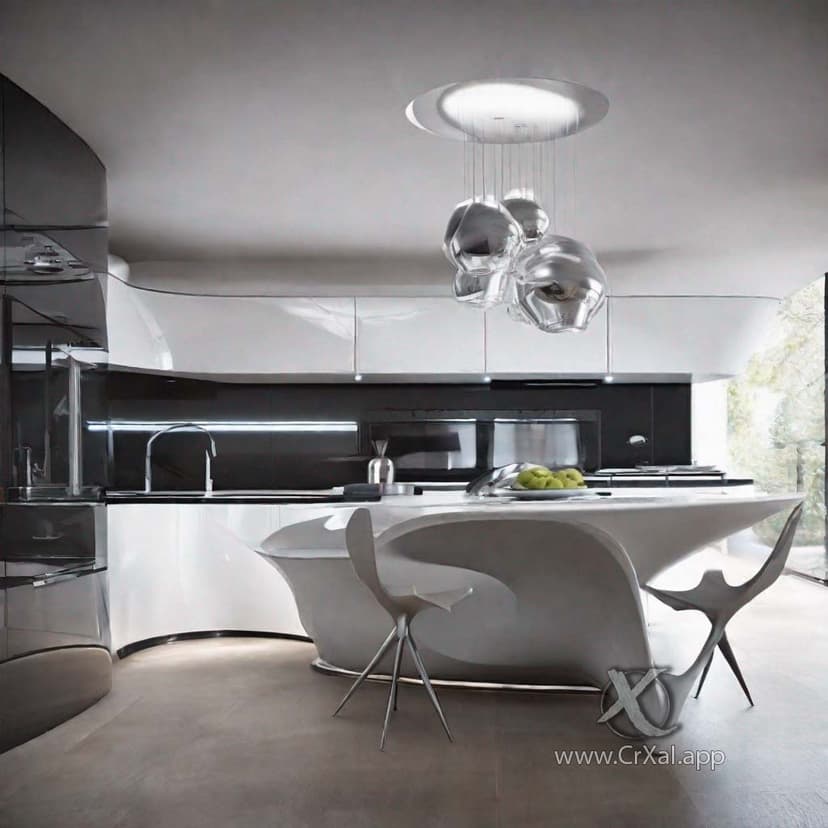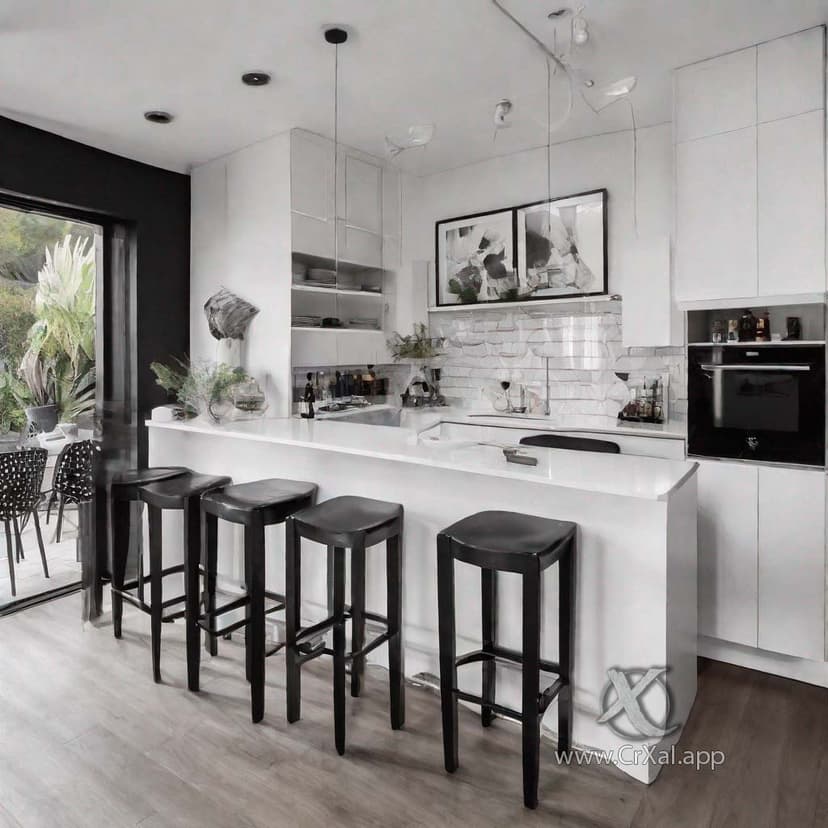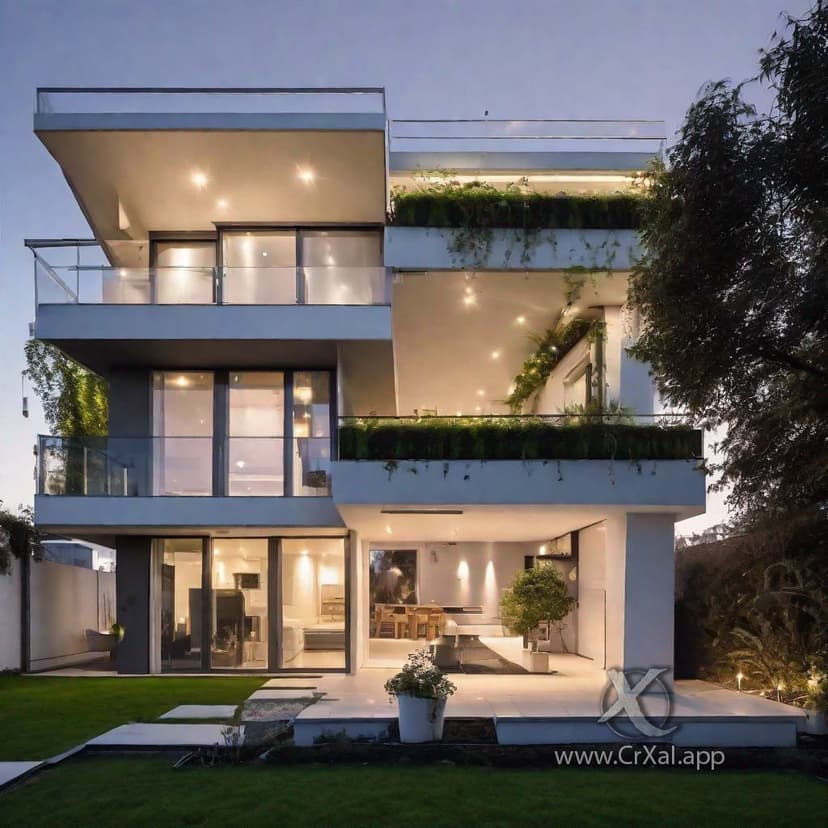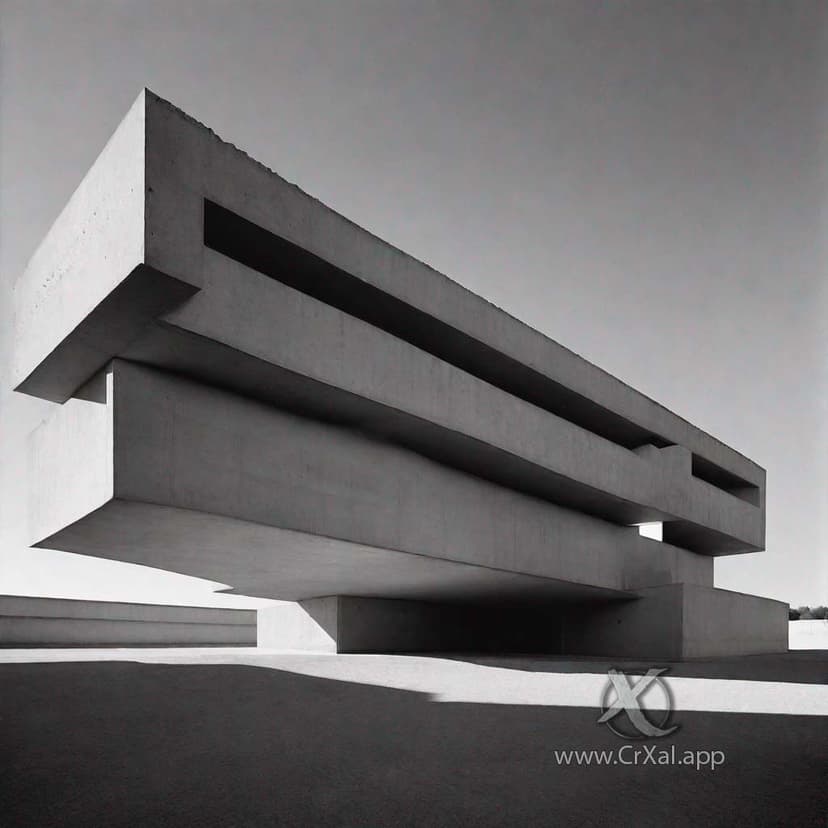 Features
Experience seamless design generation through our user-friendly platform, ensuring effortless creation and an exceptional user journey.
Generate any vision using text
Have a specific design in mind? Use your words to generate to make that vision come to life.
From cozy living spaces to gourmet kitchens and luxurious bedrooms, explore the entire spectrum of possibilities.
Diverse Architectural Styles
Explore an array of architectural styles, from modern and minimalist to traditional and colonial, allowing you to generate captivating visuals that match your desired architectural aesthetic.
Access a comprehensive library of authentic building materials like brick, stone, wood, and concrete to apply to different aspects of your design, achieving an accurate representation of your chosen architectural style.
Seamless Mobile Experience
Capture images of your property right away and instantly create design inspiration from anywhere, anytime.
Subscription Plan
We are currently offering a single subscription plan.
250 image generation credits per month

Easy and free access from any device

Access to pre-selected exterior design style

Access to pre-selected building style

Access to pre-selected material (exterior)

Access to pre-selected interior design style

Access to 6 room types (interior)

access to pre-selected lighting style (interior)

Full Usage Rights

Download any generated images

Support by email
100 image generation credits

No expiry date
* If you have used up all your monthly credits, you have the option
to obtain 100 additional credits. These credits will be securely
saved within your account even after your subscription ends.
Please note that the continued usability of these extra credits
requires an active subscription.
Frequently Asked Questions
© 2023 CyberRealityX | Advanced Digital Technology in the Built Environment.